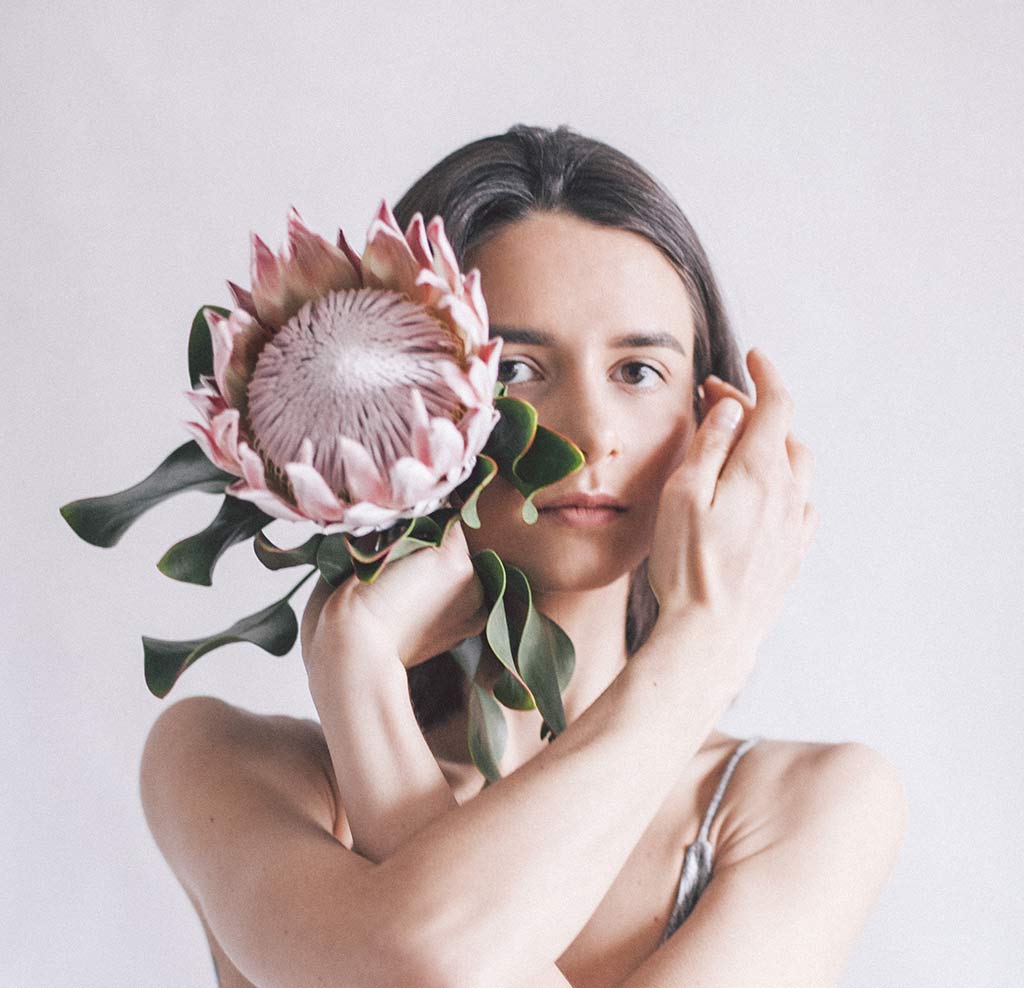 Uetop was established in Warsaw, in 2014. Our bags are made from highest quality genuine Italian leather. The bags are manufactured in Poland, with great attention to detail. The collections are created in limited series, each bag has its own series number hand-stamped in gold.
While designing, we continue to focus on the aesthetic and pragmatic aspects of our products. Our handbags can be worn on an everyday basis or for special occasions. We know that a purse should be elegant, pretty, and useful.
In 2015 Uetop won the Polish Elle Style Award for "Brand of the Year".
Before launching the leather bags collection designer Zofia Uetop was an apprentice at the design department at Proenza Schouler in New York and in the studio of Nicolas Caito, one of the best constructors in the city. Zofia studied art history. Her field of research is the symbolism of fashion in the art of northern Renaissance. History of fashion is the inspiration and foundation for her designs.